Struggling to find the best surfskate for you?
Save WEEKS of Research, THOUSANDS of Dollars,
and TONS of Pain with the
ULTIMATE SURFSKATE SELECTOR
Answer 8 quick questions to IMMEDIATELY get a personalized list of only the very best surfskate models for you from the top surfskate companies.
No-risk, money-back guarantee.
Includes 114 models from the top 10 surfskate trucks.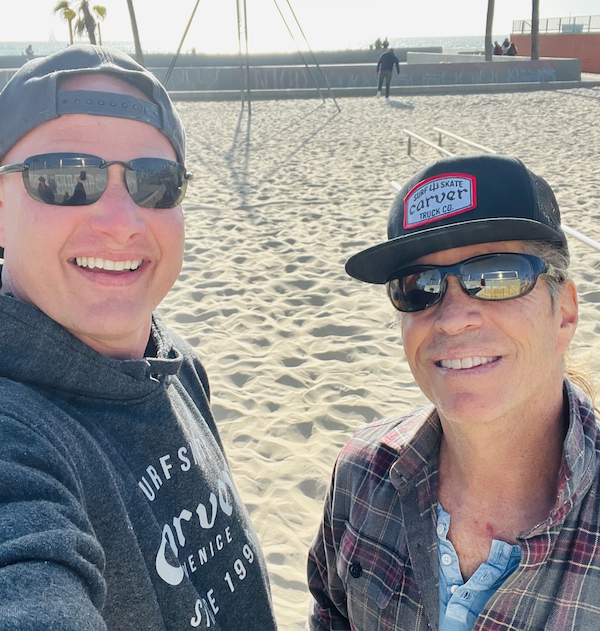 "While no one surfskate can do it all, the Surfskate Selector ensures that you choose the best surfskate for your riding application, thereby increasing the likelihood that you will love your board. Simply put, this app is the Rosetta Stone for surfskates. I highly recommend it to anyone looking to find the best surfskate for them."
Greg Falk, Co-Founder of Carver Skateboards
WARNING:

If You Buy the Wrong Surfskate for Your Stance, it Won't Work for You — and it Could Even Be Dangerous!
Because of how surfskate trucks work, if you choose a surfskate with a wheelbase that is too narrow for your stance, it won't work properly. And if it's too short, it will make your front truck jackknife–and you fly off and eat pavement.
THOUSANDS of surfskate buyers spend HUNDREDS of dollars on surfskates, only to discover that they don't work for them.
THIS HAPPENS BECAUSE SURFSKATE COMPANIES PROVIDE ALMOST NO EDUCATION ON HOW TO CHOOSE THE IDEAL MODEL FOR YOU.
So I've invested over $16,000 on more than 60 surfskates to date to do all the research for you to save you time, money, hassle — and maybe even some painful falls on a surfskate that's too short for you.
Out of 114 Models from the Top 10 Surfskate Trucks,
Get ONLY the BEST Ones for You
Your Personalized List Will Include Only Complete Models that Meet Your Precise Specifications & Preferences from Aquilo, Carver (C7 and CX), Curfboard, Slide, Smoothstar, SpiceSkate, SwellTech, Waterborne, and YOW.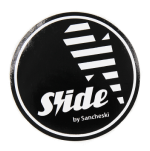 Save HOURS of research time​ that could be spent skating instead!
Save TONS of frustration​ by ensuring you get a surfskate that works for you so you don't think you're doing something wrong.
Avoid LOADS of pain​ by making sure your surfskate doesn't tip too easily from a wrong wheelbase for you.
Get the RIGHT surfskate the FIRST time​ so you don't waste thousands of dollars trying to zero in on your perfect deck specs.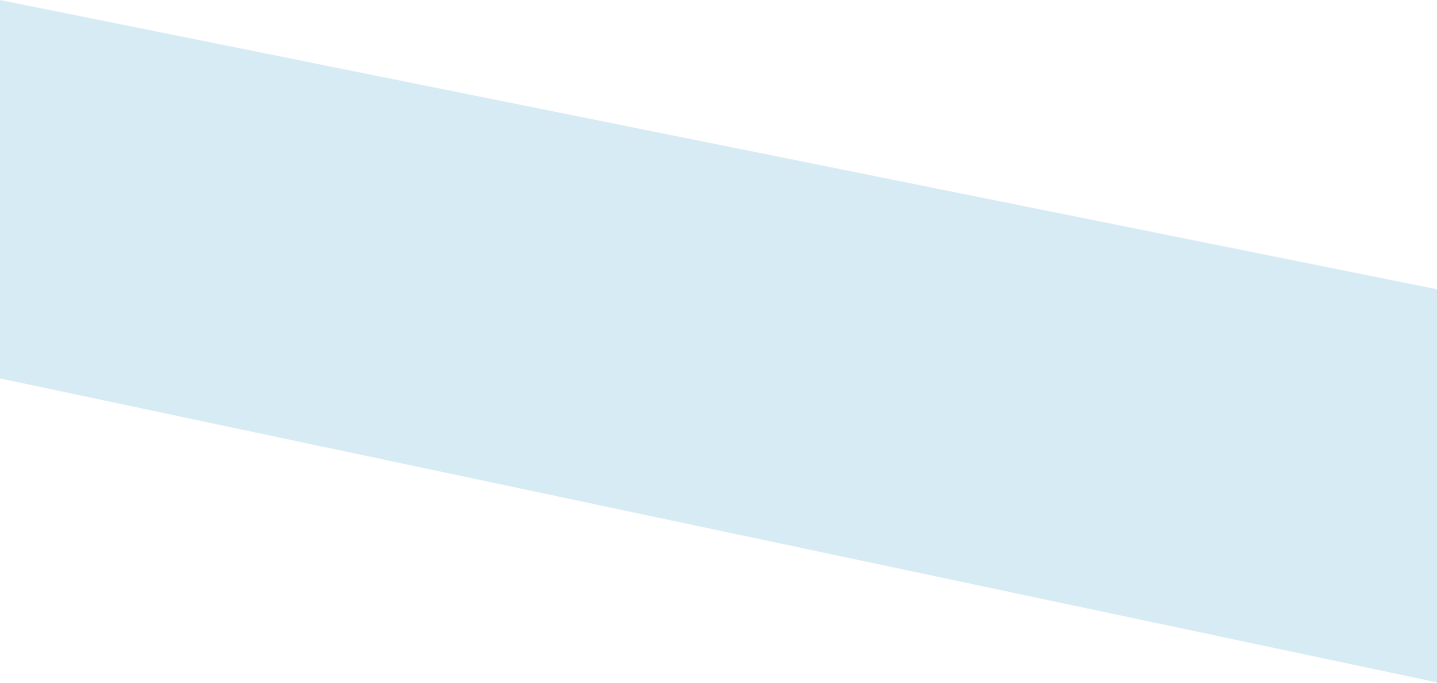 Top Surfskate Influencers Say: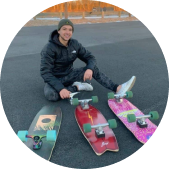 Billy James, Shred Shack Founder
"Surfskates are expensive and if you've never ridden one, it's almost impossible to know how to choose the best one for you. The Surfskate Selector is an amazing tool for surfskaters of any level to choose the ideal surfskate model."
Jenn Morrison., a.k.a. @Sk8ter_Mom
"I am constantly asked what the best size surfskate is, and while I believe the best one is the one you own and master, having a proper fit is extremely beneficial!
I have searched high and low and read a ton of reviews to find the best board for me, only to find that each brand varies.
Finally Steve put together this super simple and brilliant resource to figure out the best surfskate for you for the major brands. This is beyond helpful to quickly narrow down your best fit and choose that perfect surfskate."
Mark the Landlocked Surfer (YouTuber)
"People often ask me about what length board is right for them, and I awkwardly try to explain that the length of the deck isn't as much of a factor as the wheelbase. But then I have to also explain that the wheelbase isn't comparable between a CX and a YOW because the YOW shrinks the distance between the axels… It gets really convoluted and I had to figure this out through experience with different boards. I think that this resource will make it a lot easier for me to answer this question in the future and more importantly it will help new surfskaters find a proper fit on their first try."
Gavin Conti
"The optimal surfskate experience is achieved when the setup fits the rider correctly. This ensures that rider inputs, such as lean and leverage, are properly aligned and translated into the board. This enables superior control for grip and slip. The Surfskate Selector will help you find the board options that suit YOU best, which will set you up to progress efficiently and finetune your skills — and have tons of fun doing it.
Yohann Delannay
"I have tried many setup combining truck systems with different decks and I have always been surprised about the impact of changed wheelbase on same deck. This tool will help you out finding YOUR ultimate setup."
Unconditional, No-Risk
MONEY-BACK GUARANTEE
Buy with complete confidence because if you don't find the Surfskate Selector valuable, I'll refund your money, no questions asked.
Click Here to Get the Surfskate Selector for Only $10!